Demolition Contractor Services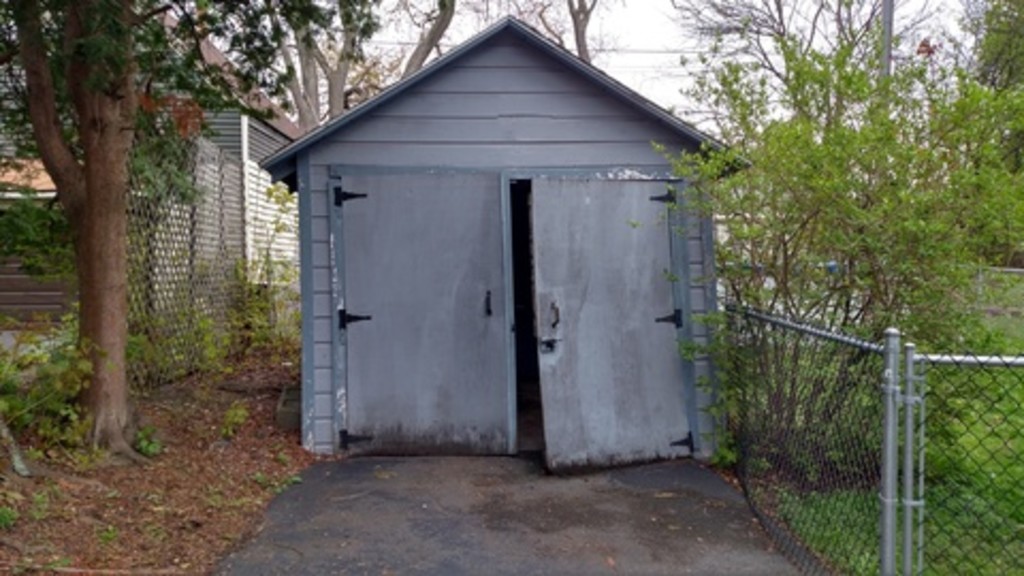 Even relatively small demolition projects can result in piles of rubbish, damage to your property, or worst of all, personal injury. So before you try your hand at an exterior demolition job, why not enlist the pros at JDog Junk Removal Capital Region? In addition to being your Schenectady-area junk haulers, we're also the demolition contractors you can turn to for small structures from garages to sheds to decks to tree houses. As a team of skilled veterans, we're more than capable of performing outdoor demolition services with safe, successful results. At your home or business, our demolition company is the professional to trust for removing a wide range of exterior structures. Call us today for details and some of the best rates around!
Often, the first step in making outdoor property improvements is taking down and removing what's already there. To get this part of your project over and done, finding the right demolition contractor can make all the difference. JDog Junk Removal Capital Region delivers dependable workmanship and swift turnarounds for exterior demolition jobs in Schenectady and beyond.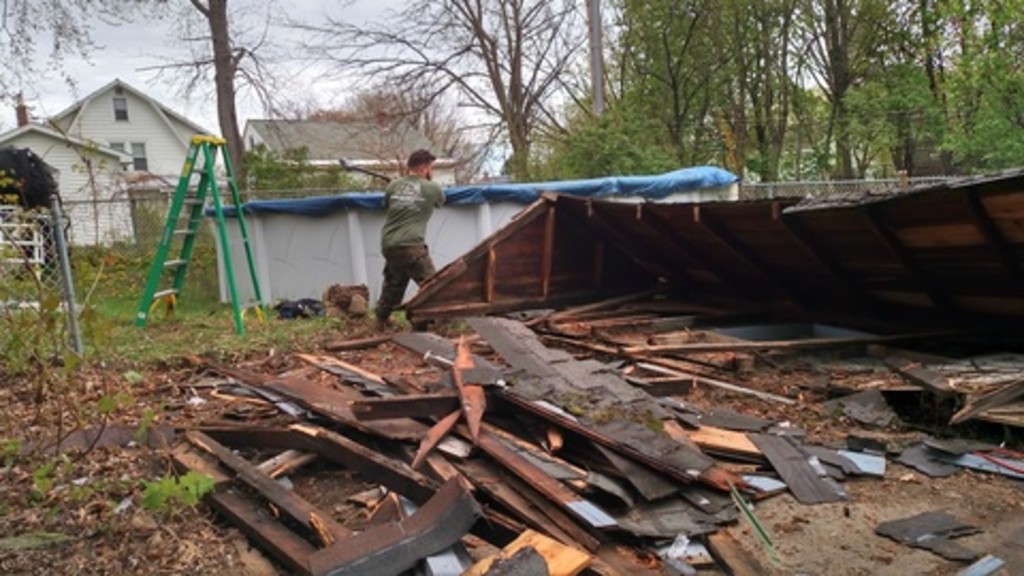 We can carefully raze and remove:
Garages and barns
Pools and sheds
Patios and decks
Tree houses
And more!
Whether you have new remodeling plans in mind or you'd just like to dispose of a structure to gain more outdoor space, our demolition services are certain to save you a lot of time and effort. What's more, we can help with anything from pool demolition to deck demolition to shed demolition and more, making us your one-stop shop for exterior demolition. With our pros, it's easy to ensure you get timely outcomes and down-to-earth prices on demolition contractor services. Don't hesitate to reach us for your exterior demolition needs. We strive to make our demolition services as safe, precise, and efficient as possible for home and business alike.
Safe & Secure Exterior Demolition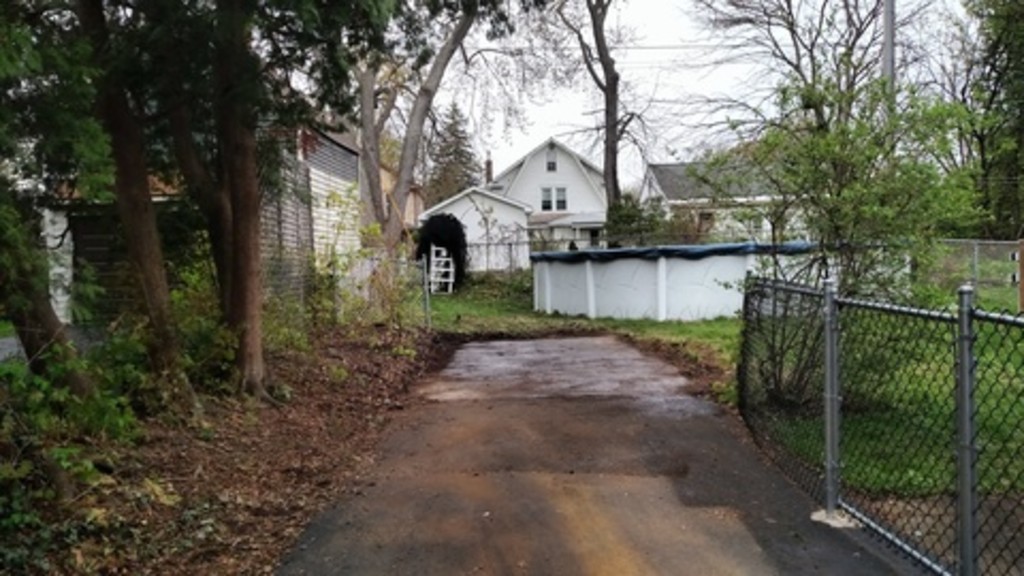 Dismantling a swimming pool, patio, or outbuilding is not as simple as you might think. To stay on the safe side, it's best to bring in demolition contractors who know what they're doing and can protect your property from unnecessary damage. Thankfully, JDog Junk Removal Capital Region is ready to carry out construction demolition service without compromising the safety or integrity of any of the surrounding structures. Our demolition company is also fully insured for your security and peace of mind. We're truly your go-to team in the Schenectady area for demolition services focused on precise workmanship and personalized customer care. Put us to the test today for commercial or residential exterior demolition. We're just a phone call away to ensure your safety and satisfaction. Call now to schedule your demolition service!
Need emergency demolition work? No problem! Our 24-hour availability makes it a snap to find quality demolition contractors in your time of need. Let us keep your property protected and looking great. Reach us right away for shed demolition, deck demolition, and more!
building demolition
demolition contractors
demolition contractor
demolition services
demolition contractor